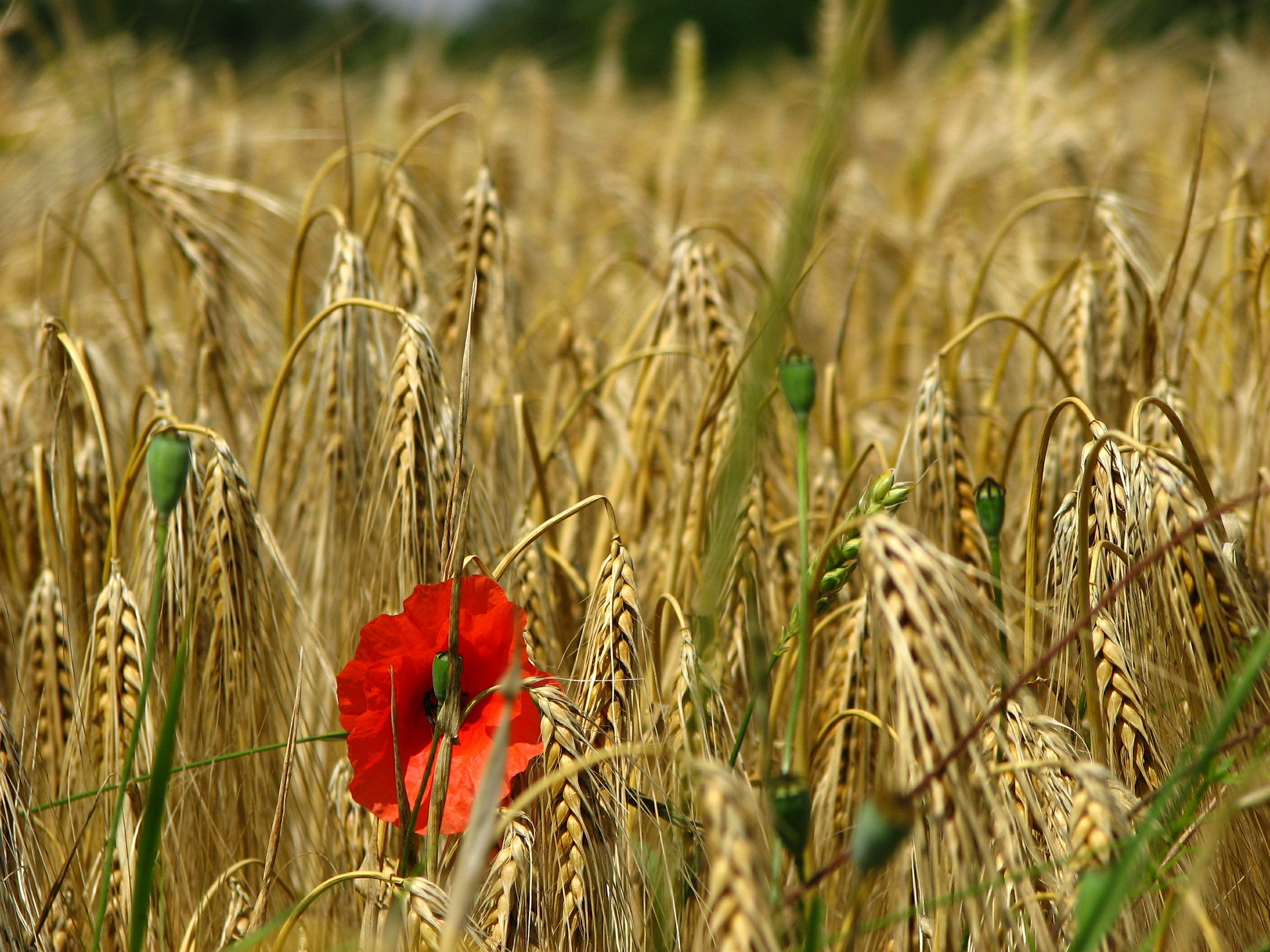 Wakanda forever! Citizen of Wakanda! InstaWakanda!
We have all seen the hashtags and memes regarding Wakanda. Whether we have been to the movie or not we have seen or heard about Wakanda, the fictional place where everything is perfect. However, I would like to discuss the other size of Wakanda, The Wakanda that felt it was necessary to isolate itself from the rest of the world, bordered by "hills, mountains, and the sprawling Lake Nyanza."
What really makes Wakanda so attractive to me and so many others is the fantasy of an African nation untouched by colonial or outside influence. Wakanda gets away with isolating itself by masquerading as an impoverished third-world country, and since the country's leadership refuses to take international aid, the rest of the world doesn't ask too many questions. When we shrink and hide our genius to buffer ourselves from outside influences we so a Wakanda.
Although Wakanda has in its control and possession "the strongest metal in the world" it still felt vulnerable. Wakanda is the only country on Earth that has vibranium, thanks to a vibranium-filled meteor that crashed into its lands thousands of years ago. The science of how or what is not important, what is important is vibranium is able to absorb kinetic energy and release it later, making Wakanda the most technologically advanced nation on Earth.
Are you masquerading as someone other than your authentic you? Are you isolating yourself for fear others will judge you or uncover the real you? Do you not think you can release your genius, making you valuable to others?
Lets look how you can overcome that fear and never have to hide your genius again.
Focus – focus on what you are good at – don't compare your path to the path others are taking
Realize – Realize that the genius or 'vibranium' you have is unique and you are the only one that has it.
Energy – Use your power and liveliness to move forward in sharing your genius with the world. You are the answer someone is waiting for.
Excellence – As you operate in excellence you can take off the mask. It will be no longer necessary for you to masquerade as someone you are not.
Spend 5 minutes a day and sit still without the TV or music. I know at the beginning you may be able to do only 30 seconds, but that is okay. When you do this focus on what you know your genius is. If you are unclear what it is, then wait, it will come. Once it is clear then realize that it is unique to you and resist the urge to compare it to something you have seen. Use your energy to package your genius in the manner that the world needs to receive it. Take off the mask, let the world see your excellence.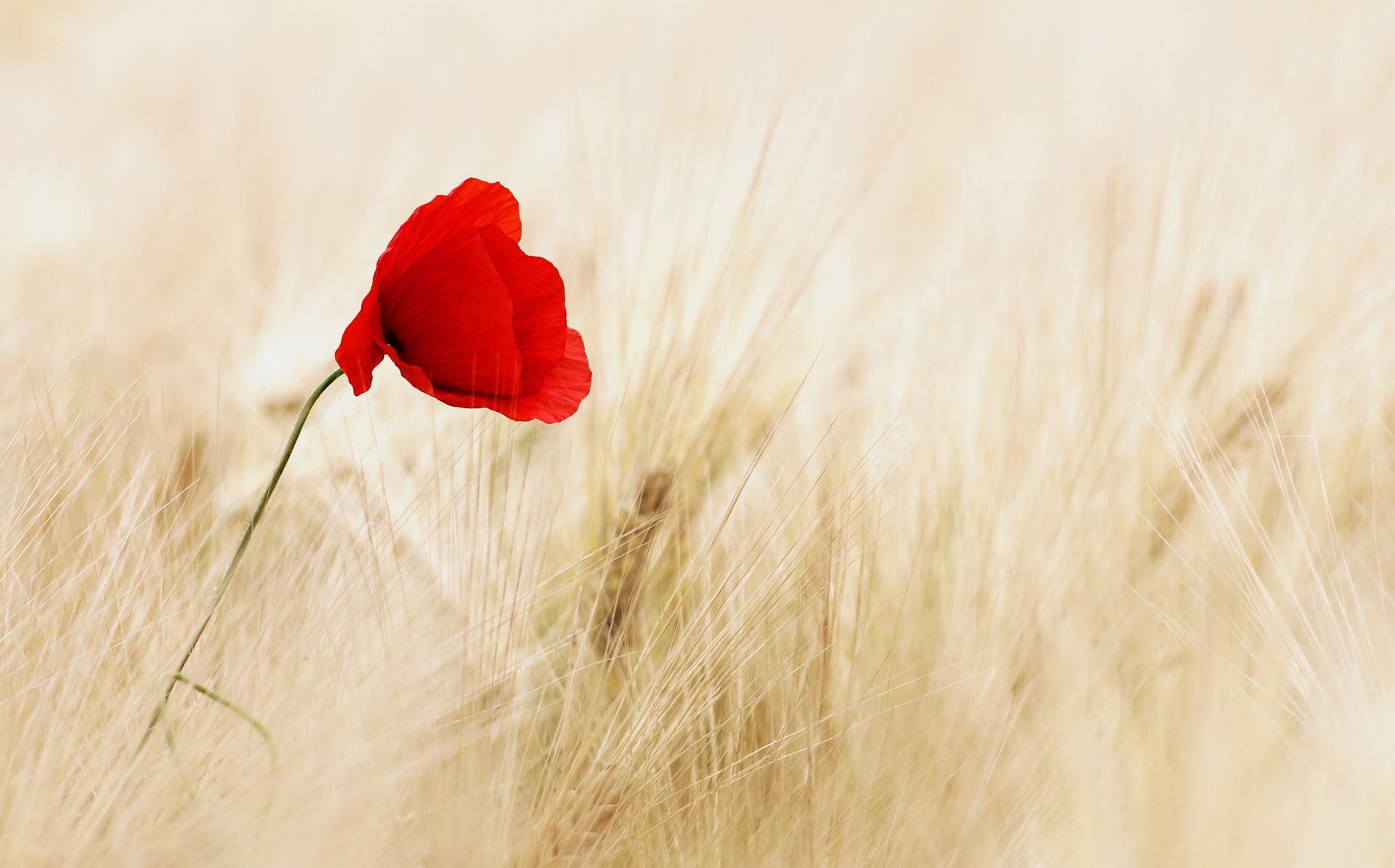 Wakanda at the end no longer hid itself as an improvished nation but allowed the covers to be pulled back so they could focus, realize their genius, use their energy constructively and function in excellence in front of the whole world. They were FREE!